Laser cutting company
#1 in Slovenia
Are you looking for the best laser cutting
provider in Europe?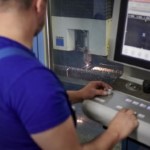 Laser cutting of pipes and profiles with the most modern 3D fiber cutter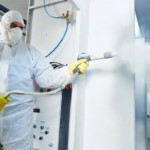 Powder coating of large workpieces in the new state-of-the-art paint shop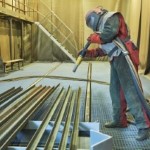 Robotic sandblasting of large workpieces using various abrasives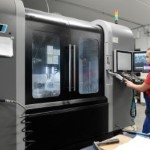 Mechanical processing on the latest 3- and 5-axis controlled machining centers
Check out all our services
Laser cutting and metal forming services for domestic and foreign companies.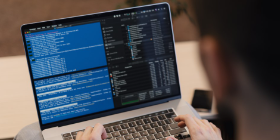 Why have successful companies trust Sico d.o.o. for many years in solving various problems?

število zadovoljnih kupcev
Sico – Tradition and reputation !
Company Sico d.o.o. has a successful tradition of more than 25 years. Over the years, we have managed to gain the status of a reputable partner that provides an extremely fast response and fulfill even the most demanding customer expectations.
In order to provide comprehensive solutions in one place Sico d.o.o. provides you with superior technical support and consulting while also ensuring impeccable delivery.
What our customers say about us
"

In order to provide comprehensive solutions Sico d.o.o. provides superior technical support and consulting

"